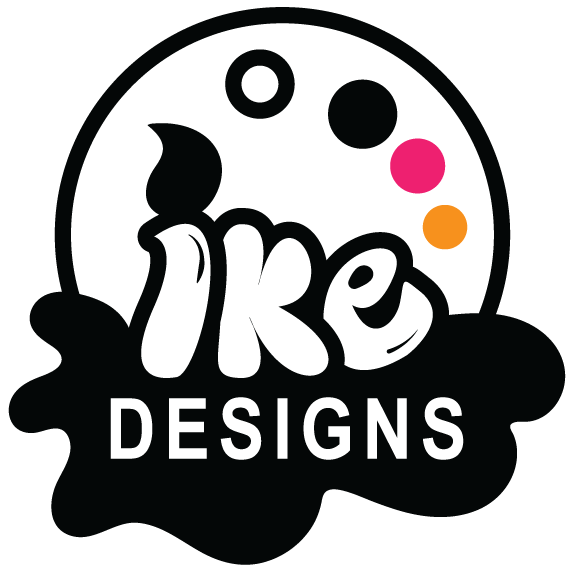 Order Your Logo or Graphics Today!
I'm Lauren Eichner, a Freelance Graphic Designer based in Atlanta, GA. I create logos, graphics, and marketing collateral for small businesses and organizations that are seeking to build or grow their audience.
Click the button below to view my work. If you like what you see, contact me! I would love to design your next project!
Your message has been submitted! I will reply to your e-mail as soon as possible. Thanks, Lauren Eichner @ Ike Designs